New Year's Eve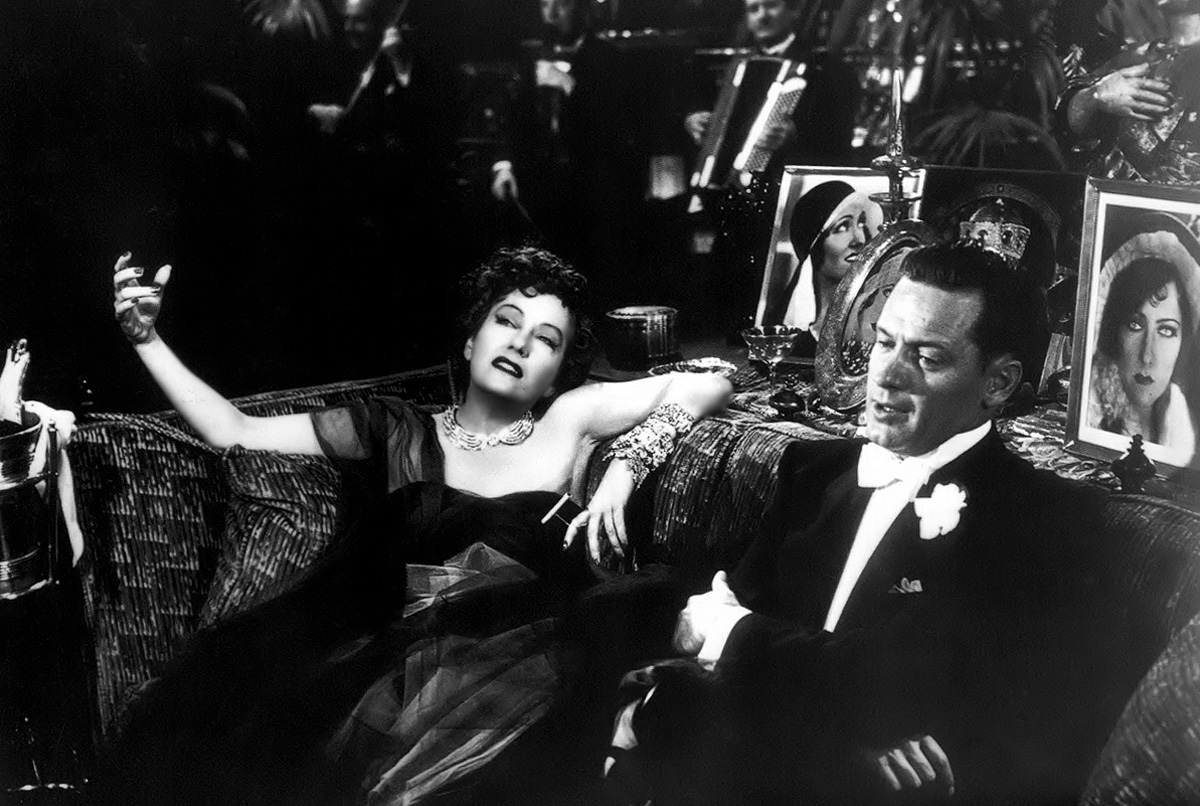 "It's New Year's Eve and hopes are high"
My hopes are not that high. We will be home tonight. Neither one of us wants to brave the Phoenix traffic. Arizona drivers are nasty but on NYE they must be even more hazardous.
So we are going to watch Sunset Boulevard and watch the ball drop in Times Square. This occurs at local time, so we can go to sleep afterwards if we want.
Such a decadent lifestyle we lead.

When we were children, we kids had a superstition that the last word of the old year should be "rabbit". We got that off of an activity calendar. I only remember this as Brother #3 calls each year to ask if I am still doing that. Yes, I do.
Someone is from the South, and will prepare black eyed peas tomorrow. It is a new tradition for me. Bloggers from the South; do you do this as well?
Another ritual of Someone is to have all the Christmas decorations down by tonight. Can't have them linger into the New Year it seems.




I purchased my new (handwritten) journal; a pale green journal with a dragonfly on the cover.

I make a dozen or more New Year's resolutions as I find so much in me that I want to improve. Someone finds this strange that I make so many. Many of these are goals rather than personal growth/habit clean ups.
Last years' list did not do so well, so there are plenty of carry overs into 2007.

Well, I am off to the annual read of "The Little Match Girl".

Peace and Health in 2007 to the forty to fifty bloggers I met this year.

Prosperity for all, if that is possible.